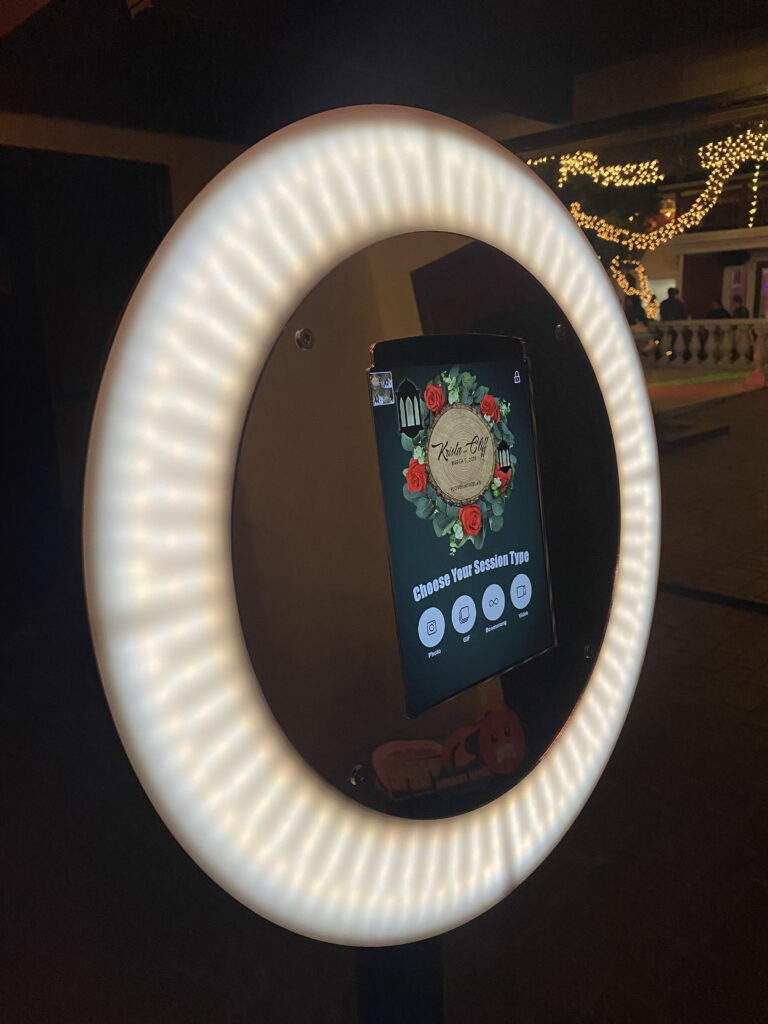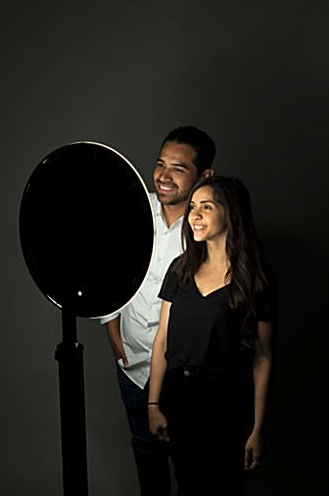 The Selfie booth is exciting to entertain guests at your event with a photo booth. This is our introductory photo booth. These booths are popular with guests and provide excellent value to our clients.
The Selfie booth is customized with your custom graphics for your specific event. The booth takes less than 30 seconds per group to deliver a high-quality animated gif or boomerang image, and a print-ready 4×6 jpeg right to their phone or email can be shared immediately to FaceBook, Instagram, Text or via QR code.
One of the best attributes is the low cost of this booth for your event. This booth is the most economical photo booth in the industry and takes up very little space, perfect for every event type and venue. We've worked with this booth in everything from a house party to a large venue.
As always with our photo booths you get a high-res download of all the images shot at your event. You can even add the best photo album in the industry for a small additional fee.
ALL PACKAGES INCLUDE
Up to 6 Hours of Event Coverage
unlimited gifs & boomerangs through email, text or QR code
unlimited 4×6 or 6×6 print-ready jpegs through email or text
Custom Designed Logo & Font (See Options…)
Your choice from over 20 backdrops (See Options…)
High-Res Image Download
Free Set-Up and Breakdown
Drop off service before event start
**This booth does not include an on site event attendant